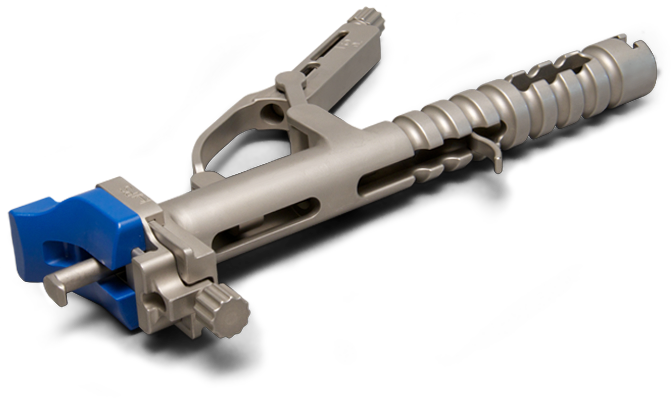 Complexus works with the Customer's research and development engineers to develop a design for manufacturing, eliminating machining problems during the design process.
By taking this critical early step, the company has the capability of creating an innovative part and producing it at the most competitive cost. Design for Manufacturing allows Complexus to work with Customers to make parts that are more efficient and cost effective to produce.
This process has resulted in the innovative concepts and ideas that have allowed us to create custom, versatile machinery engineered for specific medical needs.