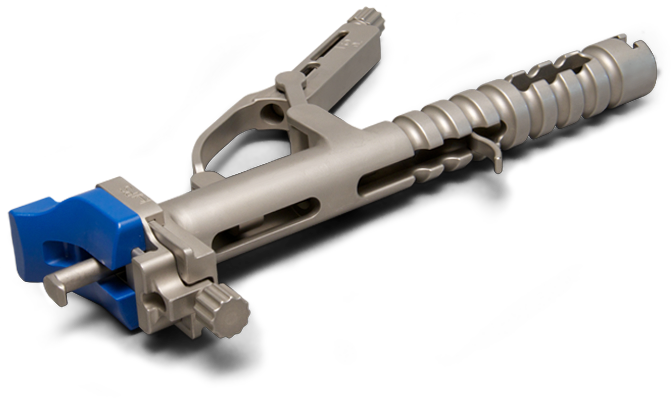 We're Looking For Talented Individuals!
Complexus has grown a great deal considering its modest inception. Since 1968, Complexus has evolved from a basement-developed, small tool-and-die shop to a spearheading force within the Orthopedic Device and Implant industry. Today, it still finds home in Mishawaka, IN but has since upgraded to state-of-the-art facilities specializing in producing high quality, pioneering equipment.
There's two things that I find fulfilling; being able to provide a work environment for our team members to be gainfully employed and provide for their families and also, manufacturing products that can improve someone's quality of life.
Michael Behrens
President
Current Openings