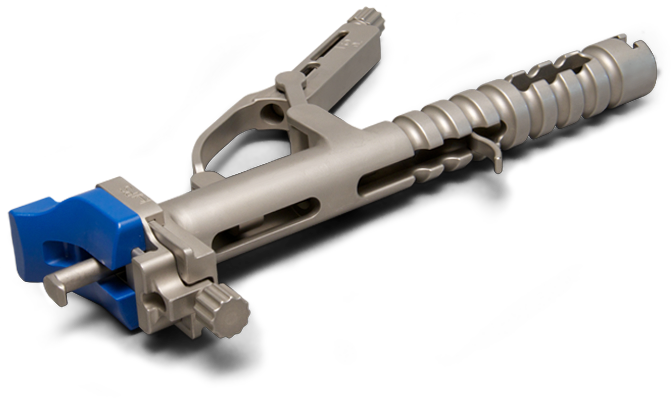 Complexus is committed to delivering high quality orthopedic and spine instruments and implants. Our team works every day to meet customer expectations with carefully designed programs. We ensure that each device meets both statutory and regulatory compliance to adhere to International Standards.

Our Quality Group strives to guarantee best practices in pursuit of excellence in Customer satisfaction. 
Quality Assurance and Control Programs
Our comprehensive Quality Assurance and Control programs use the latest in inspection equipment and techniques. We work with our Customers and Suppliers to develop processes and controls using statistical techniques, process capability assessments, process validations (IQ, OQ, PQ) root cause analysis, Gage R&R, Control Plans, PFMEAS and mistake proofing.
Our Certified Supplier Status allows our product to ship directly to stock without any incoming inspection requirements.
Customer Satisfaction
The Quality program at Complexus is constantly evolving in order to better serve the Customer. Our employees work to improve Customer Satisfaction and accomplish on-time delivery and service through continual training and dedication.
If you have any questions about our Quality programs, please do not hesitate to contact our Director of QA/RA, Brady Binnion. Click to find our Complexus 2021 ISO Cert.pdf certification.