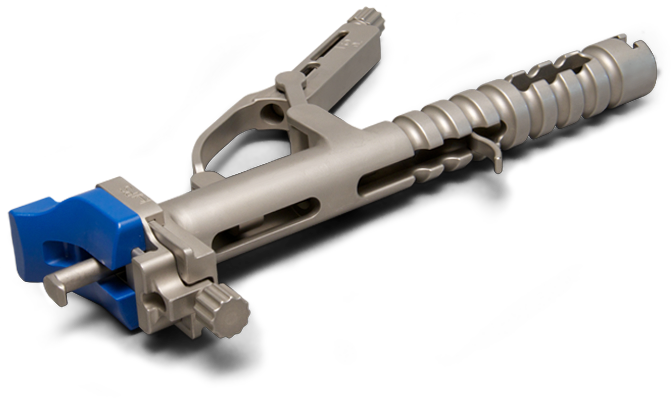 Complexus, formerly known as F&F Machine Specialties, is a proven leader in the manufacture of complex orthopedic instruments. Its reputation is built on making the most difficult instruments – those with multiple components and assemblies and tight tolerances – in a timely, cost-efficient manner.
Our team has more than 100 years of combined manufacturing experience and technical knowledge.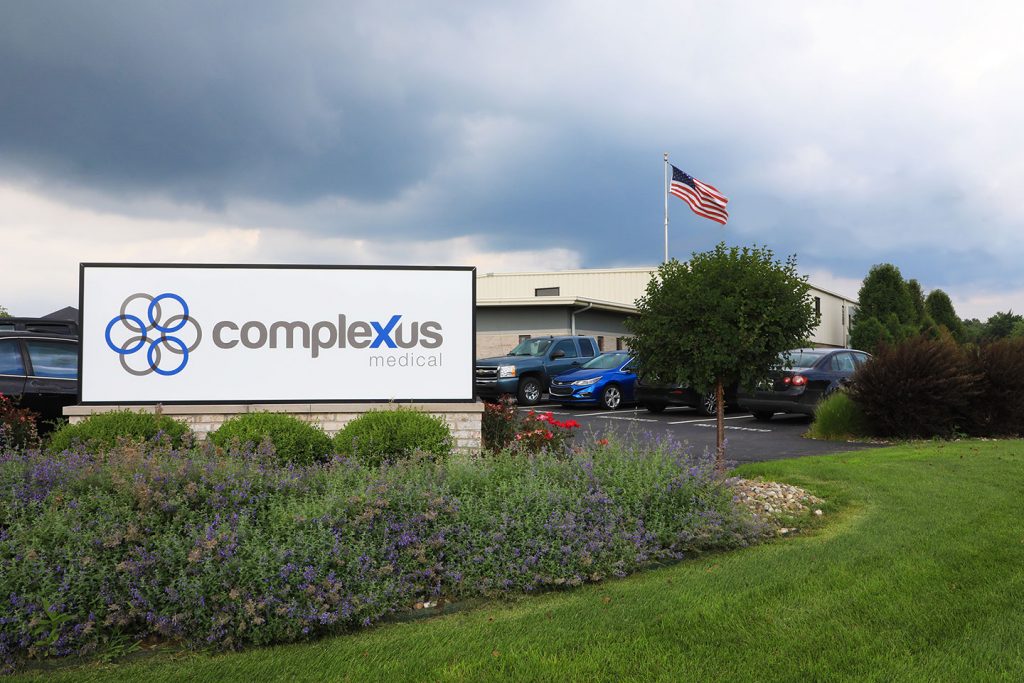 The company has humble beginnings: it has evolved from a small tool and die shop that opened in 1968 in a basement in Mishawaka, Indiana to a modern, state of the art facility, specializing in high quality, precision products serving the Orthopedic Device and Implant Industry.
The owner and CEO since 1990, David Behrens, has accomplished this evolution through a daily commitment to Customer Service. Now under second generation leadership, the business values emphasized by Complexus include integrity, quality, reliability, and innovation.
Through close relationships with design engineers, the company is constantly improving function, time to market, and cost.
Complexus is small enough to know every detail of what goes on in its own shop, but big enough to create the sophisticated manufacturing solutions needed in an ever-changing global marketplace.
Complexus uses state of the art equipment to machine components with tight tolerances and complex geometry. The company also does all of its own in-house welding and finishing for the instruments it manufactures. The parts and assemblies produced by Complexus can be found in orthopedic surgical systems.
An expansion in 2013 resulted in doubling the manufacturing space available.